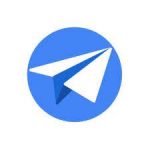 App Builders; Full, Low to No Code:
(In partnership with Google App Sheet)
Industry Education Programme
Google AppSheet is software that can build powerful solutions that simplify work. No coding is required. With Google AppSheet, businesses and organisations have been able to build powerful mobile apps and desktops for their needs, creating bots to automate manual tasks. And also connect data and software to a unified platform fully integrated with Google Workspace.