Africa's Premier Platform for Connecting Education to Careers
A Growing Network of Institutional and Industry Partnerships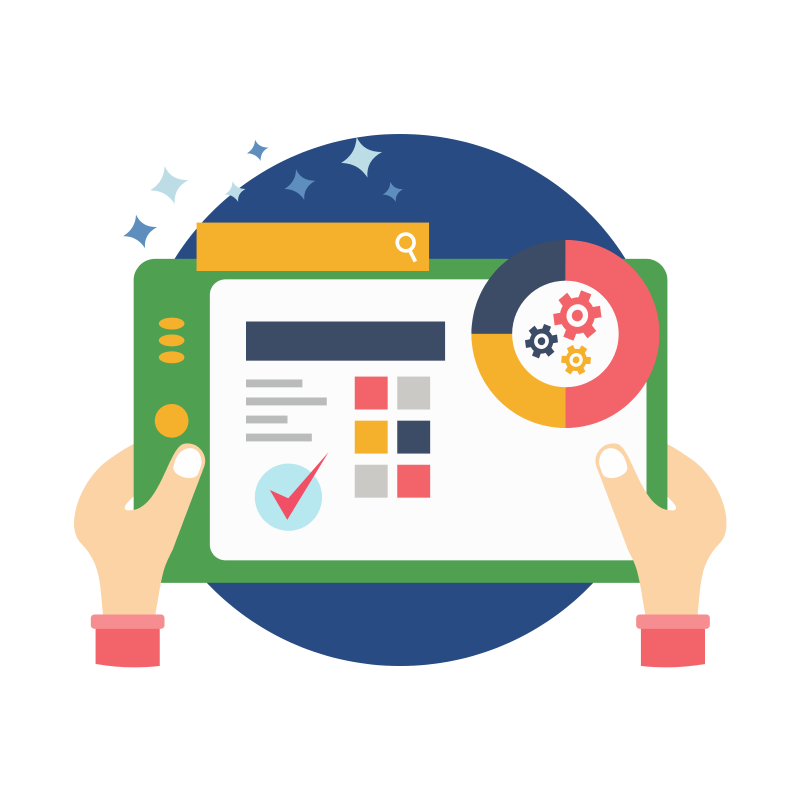 Rich Programmes for Career Readiness and Industry Transitions
Career Foundation Programmes to support first year students transitioning into higher education. Industry Readiness Programmes to support students transitioning into the industry. Many other career development programmes are available throughout the student's campus journey.
Surveys and Assessments to Discover and Close Skill Gaps
A series of career surveys and skill assessments are embedded into the programmes. Skill assessments include self-awareness and digital-proficiency. Students receive as personalised report. Schools also have access to individual and campus-wide reports.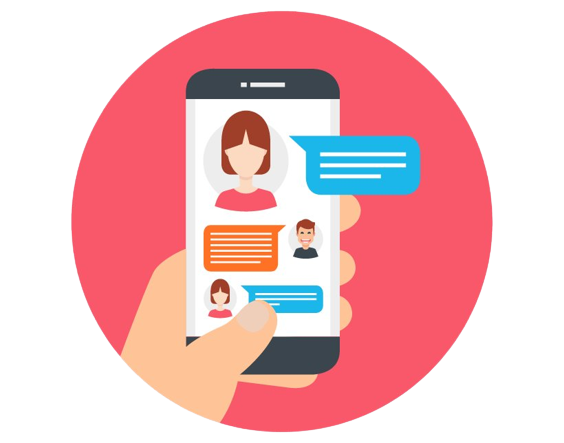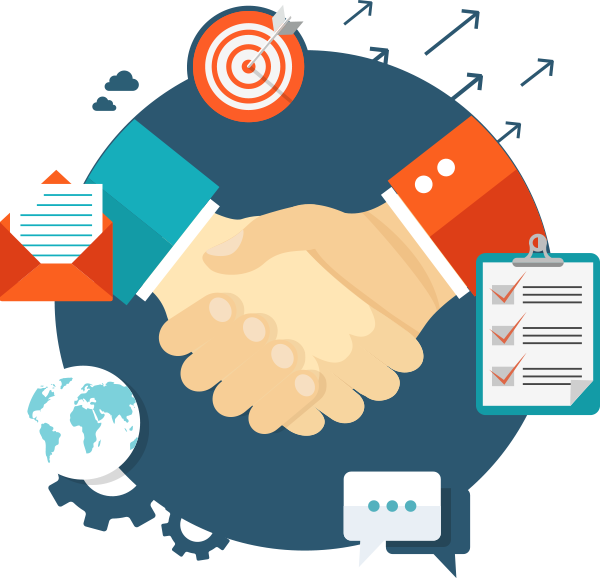 Access to Career Resources to Support Transition into the Industry
Bridgia's programmes provide information on career clusters and industries; connections with alumni in industries of interest for students to start building their networks, and templates for CVs, cover letters, and portfolios.