Welcome to the ATU
Career Portal
Access career programmes, resources, build your network, and connect with the ATU Career Centre for your career development.  
Access Programmmes for your Career Development
Career Foundation Programme coming soon.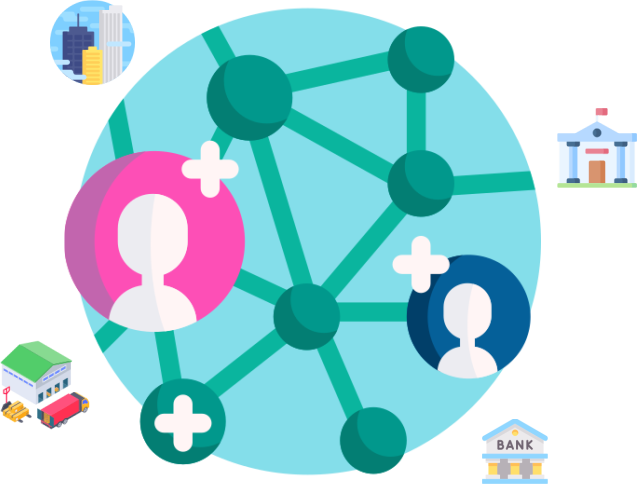 Explore Career, Innovation, and Business Opportunities across Industries
Explore more than 40 of the world's largest and fastest-growing industries for career and innovation opportunities – with resources to learn more on the skills required to succeed in each industry. Connect with alumni in industries of interest to build your professional network.
Access Resources for Getting a Job, Innovation, and Starting a Business
Guides and templates for developing: CVs and Resumes, Cover Letters and Mails, Portfolios, Online Presence, Interviews, One-Pagers; Briefs; and Concept Notes, Business Model Canvas; Business Plans; and Pitch Decks, Prototypes; Pilots; and Proof of Concept.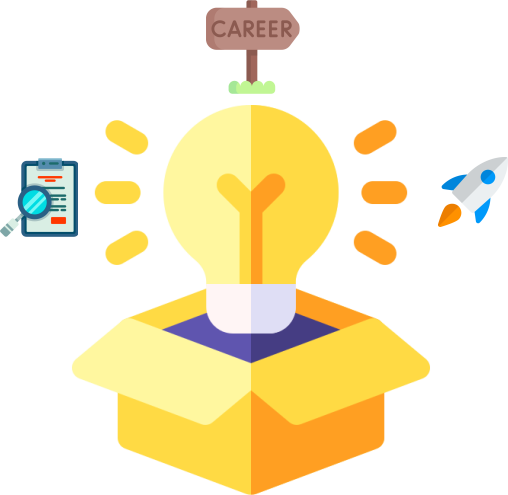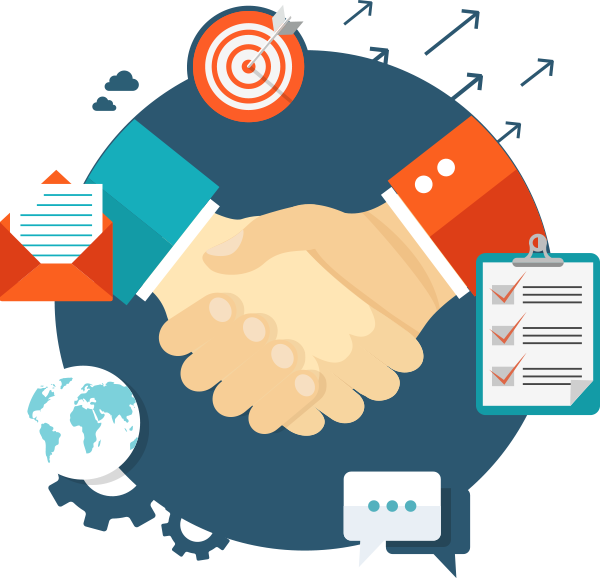 Connect with the ATU Career Centre
You can reach out to the career centre for… You can connect with:
Name 1 – Line
Name 2 – Line
Name 3 – Line

Email: careercentre@atu.edu.gh