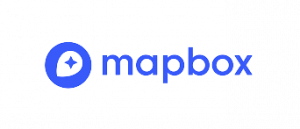 Industry Education Programme
Mapbox is a software development company leading a real-time location platform for a new generation of location-aware businesses. Mapbox is the only platform that equips organisations with the tools to power the navigation of people, packages, and vehicles everywhere.
More than 3.5 million registered developers have chosen Mapbox because of the platform's flexibility, security and privacy compliance. Organisations use Mapbox applications, data, SDKs and APIs to create customised and immersive experiences that delight their customers.
Are you interested in a training on this programmes? You can join the next cohort of students who will develop their skills, work on projects, and connect to work opportunities in this industry programme.