Overview of Supply Chain Management
A degree in Supply Chain Management provides an understanding of key concepts such as sourcing, procurement, inventory operations and management, warehousing, freight transport and logistics. Other knowledge areas based on specialization may include business process outsourcing, product management, freight transport, supply chain information systems, circular economy, six sigma for quality management, retail operations, supply chain strategy and sustainability.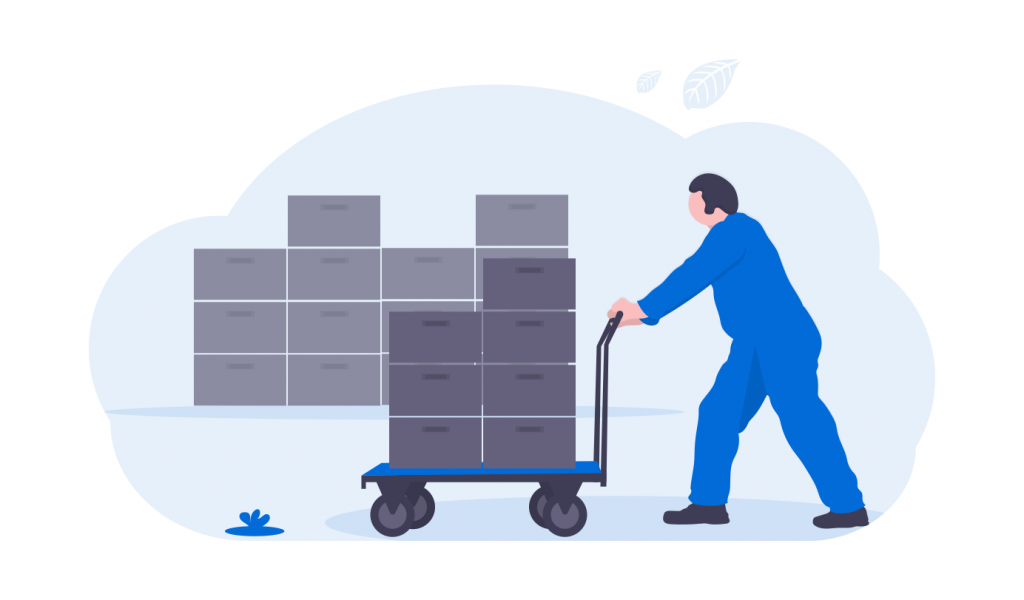 Skillsets expected from Supply Chain Management graduates in the industry analyzing, designing and managing effective supply chain operations, forecasting and modelling supply chain operations with data to solve problems and inform decision-making, planning and resourcing supply chains, project management, use of enterprise resource planning (ERP) applications and other information systems for managing supply chains.