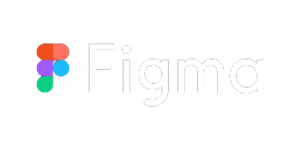 Industry Education Programme
Product Prototyping is an experimental product process where design teams implement product ideas into tangible forms, from paper to digital. Teams build prototypes of varying degrees of fidelity to capture design concepts and test them on users. You can refine and validate your designs with prototypes so your brand can release the right products.
Figma is a design platform for teams who build products together. Born on the Web, Figma helps teams create, share, test, and ship better designs from start to finish.
Whether consolidating tools, simplifying workflows, or collaborating across teams and time zones, Figma makes the design process faster, more efficient, and fun while keeping everyone on the same page. So far, Figma provides software like Figjam and Figma prototype software.
Are you interested in a training on this programmes? You can join the next cohort of students who will develop their skills, work on projects, and connect to work opportunities in this industry programme.