Overview of Economics
Economics is a social science degree that provides an understanding of production, markets, and economies from a macro and micro perspective. Other knowledge areas based on specialisation may include econometrics, international trade, monetary policies, industrial relations and trends, labour markets, human behaviour, and developments.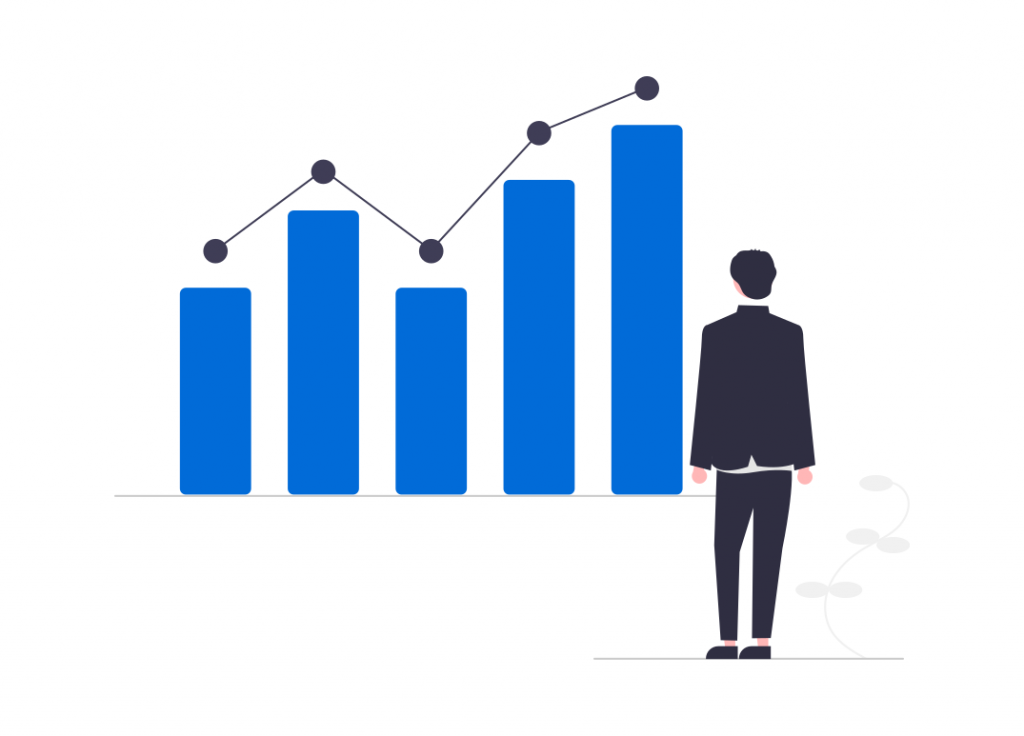 Course-specific skillsets expected from Economics graduates include statistical and qualitative analysis, econometrics, economic modelling, policy analysis and formulation based on economic reasoning.