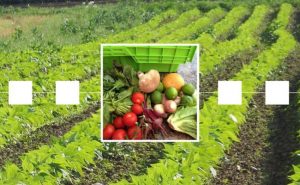 Food Security with Blockchain
Prize: $5,000 & Internships at FAO
According to the 2018 policy paper by the Food and Agriculture Organization of the United Nations (FAO), blockchain could dramatically transform the food supply chain in India. 
AGRIBUSINESS | INFORMATION TECHNOLOGY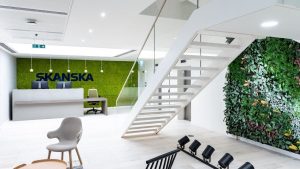 Sustainable & Smart Buildings
Prize: $5,000 & Sponsored Trip to Dubai Building Conference
Buildings are complex systems, involving the circulation of air, water and electricity, so the use of smart sensors and IoT-based technologies helps to ensure these resources are delivered cleanly and efficiently.
CONSTRUCTION | REAL ESTATE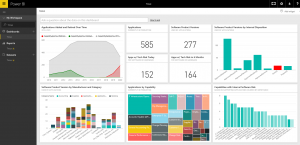 Prize: $5,000 & Internships at FAO
Develop interactive reports and dashboards that can support governments and public sector officials in planing intervention projects.