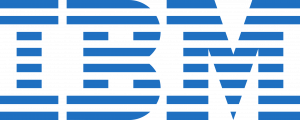 Industry Education Programme
IBM provides Cloud, Mobile, Cognitive, Security, Research, Watson, Analytics, Consulting, Commerce, Experience Design, Internet of Things, Technology support, Industry solutions, Systems services, Resiliency services, Financing, and IT infrastructure for different industries and businesses. 
Are you interested in a training on this programmes? You can join the next cohort of students who will develop their skills, work on projects, and connect to work opportunities in this industry programme.